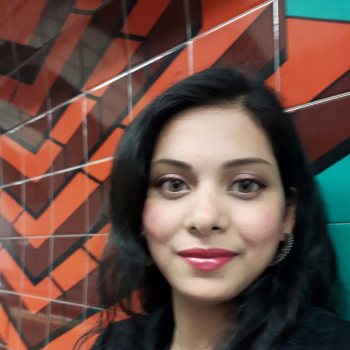 Miguel Lopes
Marketing Intern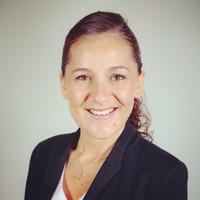 Maria Trapote
Admin Assistant
Ali Khawari
IT Programming Intern
Halima Khatun
Finance Intern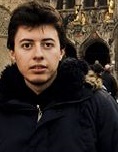 Mihail Bila
Graphic Designer
Emily Ng
Admin/Sales Officer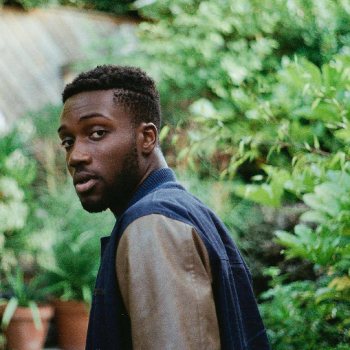 Pete Sansford
Software Technical Support Intern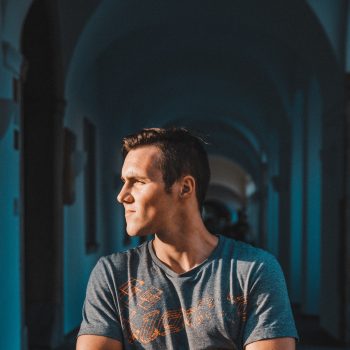 Zain Mahmood
Digital Designer
I got an opportunity to volunteer at Lifetime Learning soon after completing my Masters in Human Resources which resulted in a great learning experience for me. The enriching environment and constant support from the management made my journey at Lifetime a memorable one. Volunteering here is a great platform to learn and develop new skills by working on diverse projects. I wish Lifetime all the best in its future endeavours!!.
It has been an amazing experience so far. The close environment, constant support and strong cohesion in Lifetime Learning has made me improve and learn everyday, not only in marketing, but also in other administrative areas as well. Furthermore, the fact that we are creating such positive social impact is both deeply fascinating and rewarding. I am thankful for taking the opportunity to work and grow with Aykut and his incredibly talented and motivated team.
After few months in Lifetime Learning, I got a job in an office an then I decided I wanted to do a master in the UK. I currently work as a Supply Chain Executive in an international company. Thanks Lifetime Learning Team!!' 
'Working at Lifetime Learning has given me the opportunity to build up on my career. As well as the opportunity to learn my strengths and weaknesses are in particular areas. Through Lifetime learning I managed to work with a great group of people and improve my communication skills. I would like to say thanks to our director Aykut for giving me this opportunity.' 
'It is a great opportunity to gain practical experience in an office environment. With the friendly atmosphere to work, we have very welcoming colleagues. This experience has definitely helped improve my strengths and tackling my weaknesses. An internship looks great on CVs and the experience gained will help to get a job in the future.'
'During my internship at Lifetime Learning, as a Graphic Designer I had the opportunity to develop new skills and work on a variety of projects, from designing Android and IPhone icons to designing 2d and 3d logos, leaflets layout and even doing CGI renderings. Although I had used MacBook's before, the internship gave me the opportunity to become better acquainted and confident in using them. I am grateful for the time spent there, which left me with many positive memories.'
'Working at Lifetime Learning was a great starting point for me as a graduate. I worked as an Admin/Sales officer during the time at Lifetime Learning and it was completely different from what I have studied at university. I have had a lot of support from my colleagues and seniors to teach and guide me through. As I had little knowledge about admin/sales, and during the time at Lifetime Learning, I was able to learn and understand about the roles. It was also a great opportunity to learn about the strengths and weaknesses of myself, as well as an opportunity to gain experience in this field to pursue my future career.'
'I believe that in this day and age, when it comes to getting job opportunities, I feel that experience is very influential. These days it is not just qualifications that can secure a job in the future. Having the experience as an intern, being in an environment and adapting to full time work has given me much more knowledge than any University course can offer and I am very grateful to lifetime learning for giving me this opportunity.'
My 6 month internship with Lifetime Learning was a wonderful experience, affording me the chance to gain essential skills in a stimulating and fast-paced environment. I really appreciated the responsibility I was given at an early stage, and being exposed to the various media & design software platforms gave me the tools and skills I use today in my current job. As a recent graduate - I was short on experience but received great guidance on how to succeed in the workplace and in the charity and educational sector. I believe my time spent at Lifetime Learning was hugely beneficial to my personal and professional development but more importantly I was able to work as part of a talented team on projects that I truly cared about.